How to Improve Internal Communications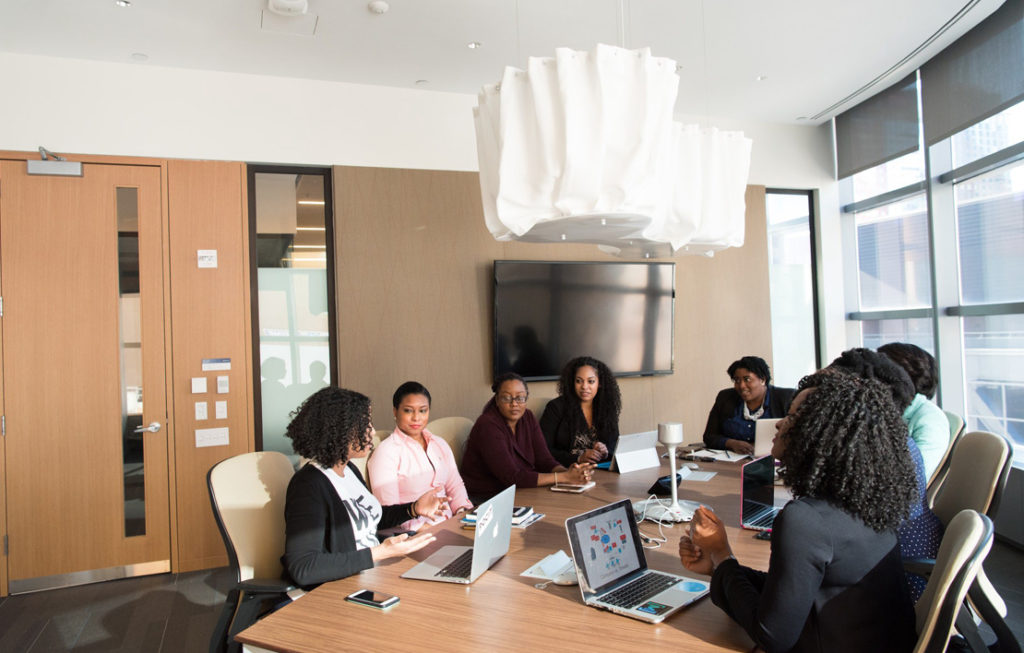 The need for clear, consistent communication is nothing new. Over the past several months, however, many teams have had to rethink everything they thought they knew about collaboration and information-sharing. The pandemic has made many teams dependent on platforms like Slack, Skype, and Zoom. And, with so many employees still working remotely, a lot of teams are still trying to figure out the best ways to communicate clearly and consistently without being in the same room together.
While there is no blueprint or magic formula to ensure positive internal communication, there are a few steps that your team might consider.
Tips for Improving Internal Communication
1) Schedule regular leadership calls. First and foremost, we'd recommend that all the department heads, team leaders, and managers have a standing appointment… say, once every two weeks. Schedule a quick conference call or Zoom meeting (or, if you're back to working in the office, just an in-person meeting). Use these leadership meetings to set priorities, and make certain you're addressing all the needs and concerns of your customers and your employees.

2) Think beyond email. In the remote work era, too many teams rely solely on email for their internal communication needs. Email definitely has its place, but it may not be the best option for direct queries that are time-sensitive in nature. Encourage your employees to have their instant messaging app on and to pick up their phone any time they receive a call while "on the clock." And lead by example; if an employee or co-worker calls you, answer right away or call back as you are able.
3) Choose a standard communication platform. We mentioned instant messaging apps. One of the most important things you can do to improve internal communication is to choose a standard platform, and ask all of your team members to maintain regular access to it. (You may wish to work with your IT team to choose a platform and to assist employees in installing it.) This may be Skype, Slack, etc.
4) Consider a project management tool. Some teams may benefit from project management platforms, such as Asana or Monday.com. The value in these programs is that they allow everyone on the team to view one another's priorities, and to have a better sense of the team's current workflow. Again, you may wish to collaborate with IT to choose the right software and to train employees on using it effectively.
5) Offer plenty of opportunities for employees to ask questions. It's also wise to schedule some regular times for employees to ask any questions they may have, and for leaders to share important business updates, restate priorities, etc. This may be as simple as an informal Q&A or town hall meeting, scheduled every month or so.
6) Lead by example. Finally, keep in mind that clear communication starts at the top. If you are in a leadership role, strive to embody all the virtues and habits you wish to see your employees develop. Be responsive to calls and emails. Have an open-door policy. Make time for face-to-face check-ins as you are able. And, exhibit a sense of balance, setting aside your workplace communications after-hours and on weekends.
HR Questions? Reach Out to WhiteWater Consulting?
Clear, consistent communication is essential for having a healthy team. If you have questions about this or anything else related to team-building and employee engagement, we welcome you to contact us. Reach out to WhiteWater Consulting any time you'd like to chat.
How can your team step up its communication game? We have a few suggestions. #communication #hr #whitewaterconsulting