Prioritizing Mental Health in the Workplace, Post-COVID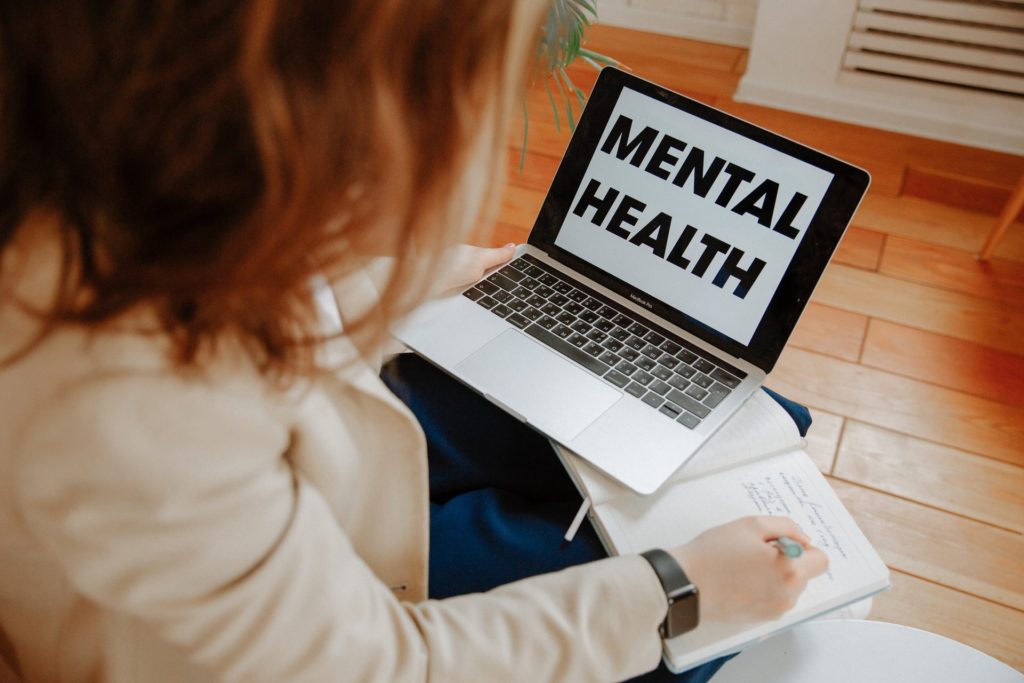 As more businesses welcome employees back to the workplace, HR leaders have understandably prioritized physical health and safety. This is entirely appropriate in the wake of the pandemic: Workplaces can and should do everything in their power to promote hygiene and support employee wellbeing.
It is crucial to remember, though, that employee wellness is about more than physical safety. Mental health is also a significant concern. Keep in mind that many employees will return to work feeling anxious, afraid, or depressed; some some will be carrying grief from loved ones they have lost, or trepidation that they might become sick themselves. Others may simply feel nervous due to changes and uncertainty in our work environments.
Mental Health as a Priority
Due to these concerns, it is critical that employers and HR leaders develop their back-to-work plans with employee mental health in mind. Indeed, mental health is a major source of concern for many business leaders. Businessolver recently published the results of their fifth annual State of Workplace Empathy Study, where they found that CEOs, HR leaders, and employees agree that mental health should be a key consideration in the workplace. And yet, the same study also shows that just 69 percent of employees feel that their workplace is sensitive to mental health concerns.





Digging deeper into the numbers, we find the following:
Many employees are afraid to reveal their mental health struggles, with 64 percent saying they are concerned about confidentiality. Their fear is that, in being honest about their mental health issues, they could jeopardize their job security.
There is a disconnect between employees and leaders. An overwhelming 86 percent of CEOs give their companies high marks for open discussion of mental health issues… but only 58 percent of employees agree.
Similarly, 76 percent of CEOs note that their workplaces offer mental health benefits, but only about half of employees are aware of these benefits! Awareness-raising will be a key issue moving forward.
About 92 percent of employees say their companies should do more… and 100 percent of HR leaders agree!

What we see here is that mental health concerns loom large among employees and business leadership; and that there remains much work to be done in creating workspaces where mental health is addressed with honesty and sensitivity.


As HR leaders start considering their options for improving mental health in the workplace, especially amidst a post-COVID re-opening, there are a few preliminary action steps that we can commend.
Start talking honestly and openly about mental health. Make your workplace an environment where people feel comfortable talking about these issues without fear. This must start at the top: Leaders and executives must be the ones who model transparency and vulnerability.
Create support systems in which employees can talk with each other not only about logistical aspects of their jobs, but also emotional ones. This may look like team huddles where emotional issues are expressly raised. It may also mean pairing employees to check in with each other in a more confidential, one-on-one setting (such as a "coffee buddies" program).
Finally, it is so crucial for employers and HR leaders to develop benefits packages that include mental health care… and, to make sure the scope of those mental health benefits is discussed openly with employees. Again, raising awareness and rejecting stigma will be important going forward.
Ready to find out more about designing (and communicating) benefits packages that put mental health as a priority? Reach out to our team at WhiteWater Consulting at any time.